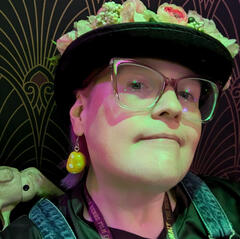 Socials
---
About
Hi! I'm Meghan Murphy.I draw and design stuff.From illustration and design, logos to stream overlays, character art to emotes – I provide a variety of creative services… with a touch of my own unique style. Feel free to contact me if you have a project you think could use a little MURPHYPOP flair!And as if that isn't enough to keep me busy, I also am available to perform on TTRPG streams and podcasts.I like to stay busy.
---
Anomaly Film Fest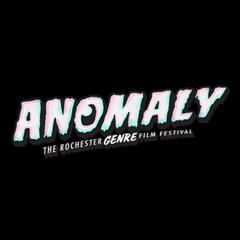 The genre film festival I helped found, and for which am currently the social media manager/storyteller:
Anomaly: The Rochester Genre Film Festival
---
Illustrations
---
Logos
---
Overlays/Promo Images
---
Emotes
---
TTRPGS/SHOWS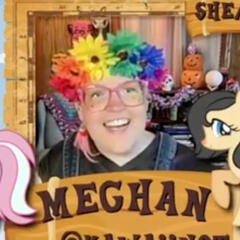 ---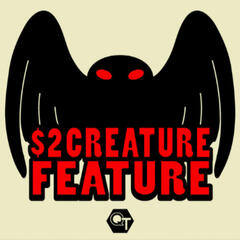 A Monster of the Week podcast
---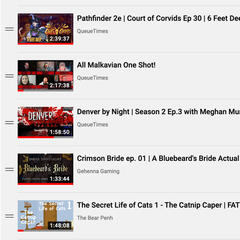 ---
Contact
You can find me at the socials below, and click the little mail icon if you'd like to contact me about commissions or other creative opportunities.